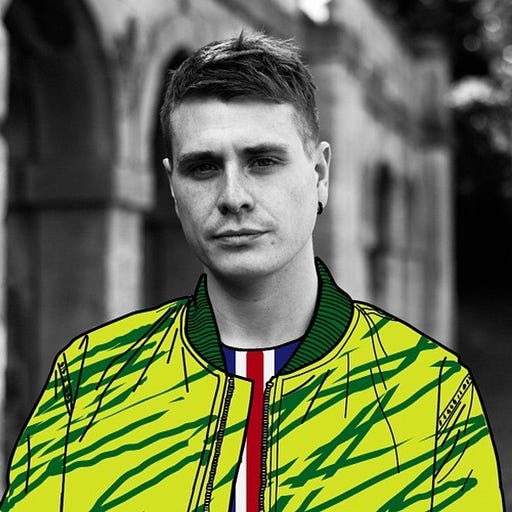 Oct 14, 2022 • 17M
Eve Bankong & Adam Tiran
Conversations about African music & pop culture in Lagos traffic. Curated by Cocoa House
Eve Bankong discusses tips, genres, and critical moments in African music history with music executive Adam Tiran. 
Questions answered in this episode
How long will the global appetite for Afrobeats persist?

What next steps should an artiste take after the recording phase?

What's the next genre to gain global acclaim after Afrobeats?
Adam gives his checklist for indie artists in Africa and shares his favorite music on the #WhereImFrom playlist. . Check out the playlist here. https://music.apple.com/ng/playlist/where-im-from/pl.u-qxyllaJI0olBKv
© Cocoa House